About
A word from the Artistic Director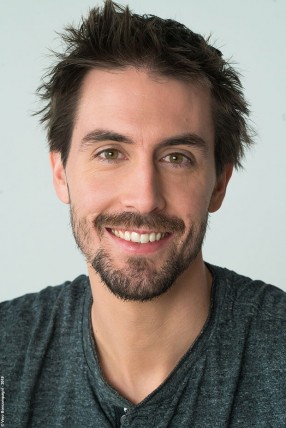 Welcome to the Coffre à danser website!
I am happy to welcome you to this interactive site where you can become acquainted with the workings of choreography creation.
Firstly, the Coffre à danser is more than a simple website, it is a full-scale project and a digital approach to choreography.
I was inspired by other works built according to Mitchell Rose's Exquisite Corpse. Thereafter, for the assembly, I took inspiration from the mix-and-match style of children's books, in which you create characters by arranging various images together.
Therefore, the website suggests many short eight-beat dance sequences that can be stitched together. These vignettes were performed by professional creative artists from the worlds of circus and dance. All the recommended music are also original creations by Quebec artists.
Through rigorous planning and design work, the video vignettes can be assembled to flow together smoothly, creating a continuous choreography with seamless editing.
There are over twenty billion combinations. This means that if each person on the planet visited the Coffre à danser, they could create a choreography that would be uniquely theirs, like a fingerprint. A choreographic footprint if you will.
This project was made possible thanks to the support of the Conseil des arts et des lettres du Québec. The Coffre à danser is a prototype project, which makes it possible to explore collaborative and digital creation. I would like to take this approach and develop it even further and use it in other contexts or uses (please refer to the Projects Under Development section). The Coffre à danser's strong potential is thrilling and I cannot wait to see how far this project will go.
Vincent-Nicolas Provencher
Artistic Director - Coffre à danser